The Health Disparities Podcast
This podcast highlights disparities evidenced in common chronic conditions featured in the "vicious cycle" (e.g. diabetes, cardiovascular disease, chronic pain, mental health) and musculoskeletal/arthritis conditions, with emphasis on disparities and how social determinants of health impact these conditions and their management.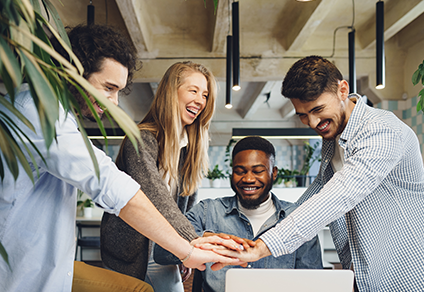 Your Title
This is the description area. You can write an introduction or add anything you want to tell your audience. This can help potential listeners better understand and become interested in your podcast. Think about what will motivate them to hit the play button. What is your podcast about? What makes it unique? This is your chance to introduce your podcast and grab their attention.